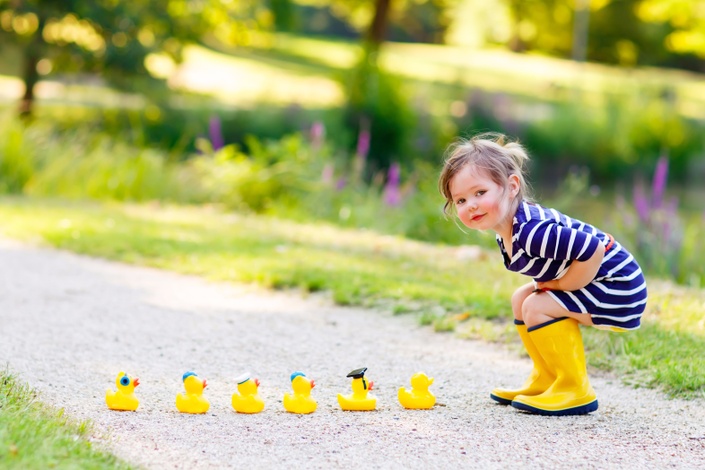 Setting Limits with Confidence - SPECIAL BONUS Positive Parenting Conference
Course Is CLOSED for Enrollment

Feel confident and calm when setting limits.
Know exactly how to address unhelpful behaviors.
Your relationship with your child is at the core of effective discipline.

When your child sees that you are confident and ready to set clear limits, they will be much more likely to cooperate with you.
This special preview lesson from the Terrific Toddlers: Positive Parenting in the First Five Years will show you how to set clear limits that stick.
You will have access to a comprehensive lesson and a video lesson, plus course handouts you can print and keep.
--Use your Positive Parenting Conference Coupon Code to Enroll for Free--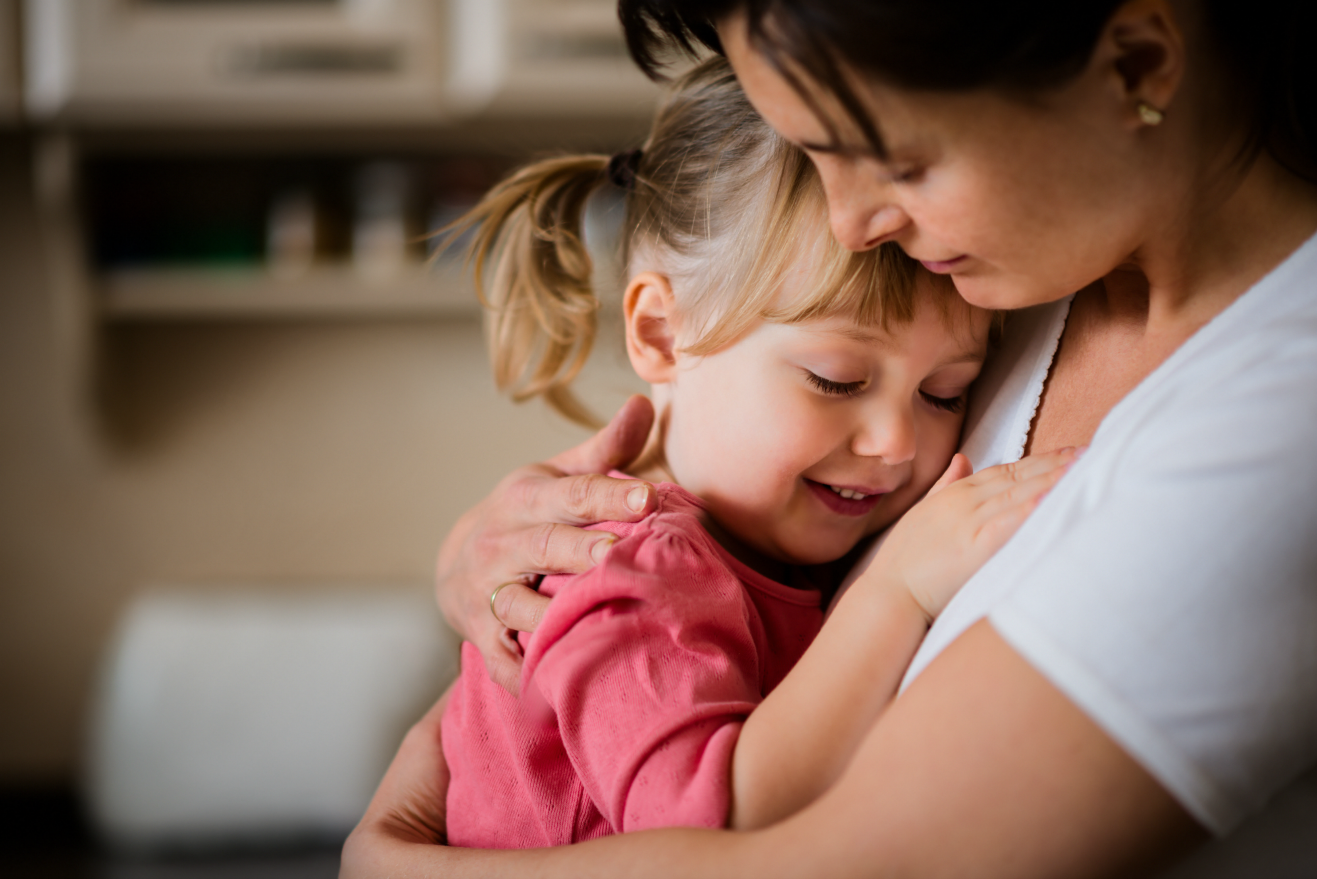 "Finally answers about discipline and parenting that I feel truly confident following. I am so grateful for all that I learned in this course."
- Caroline, mom to Cody and Isabella.
Your Instructor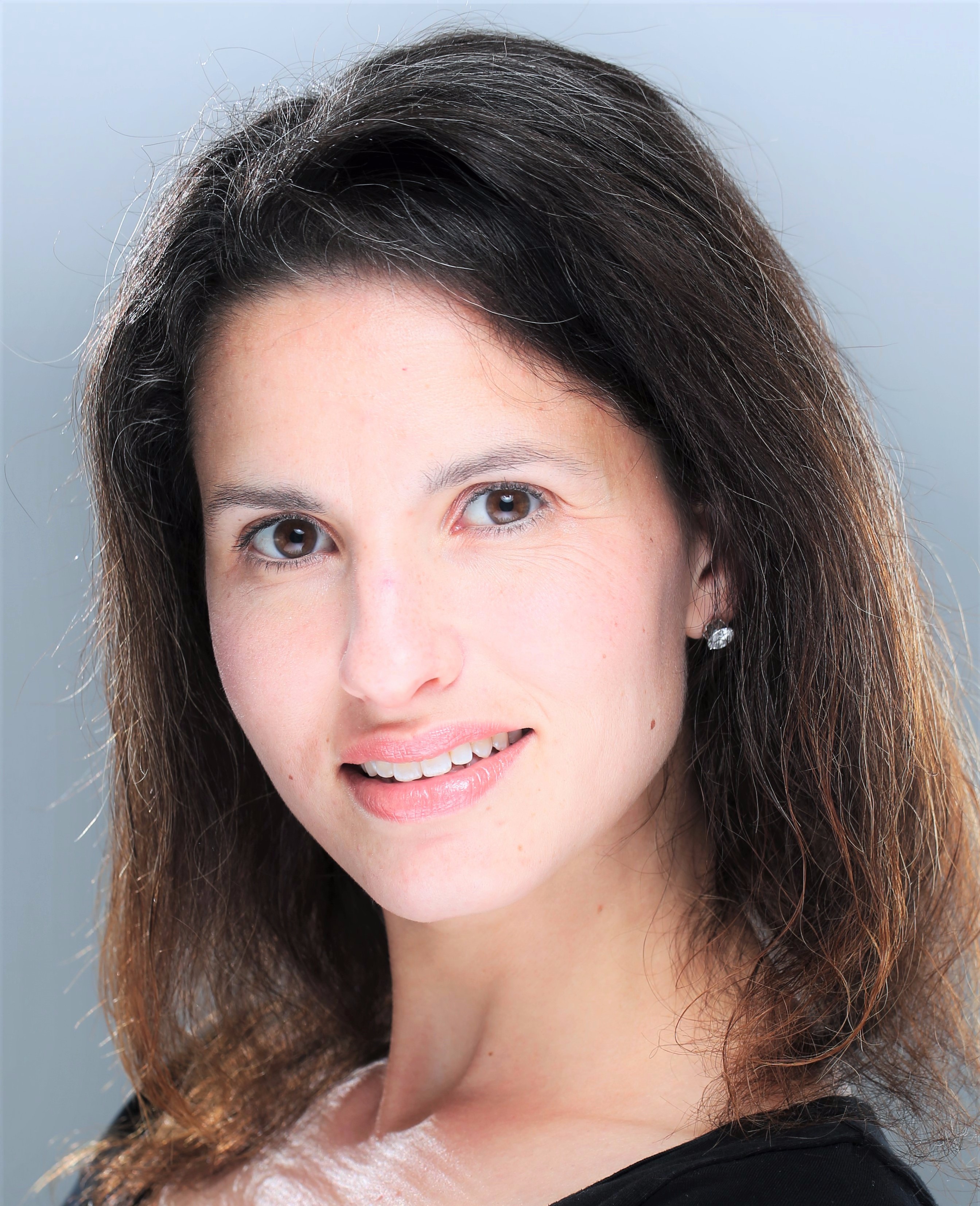 Hello! I'm Ariadne, I have a masters in Psychology and I am a certified parenting educator. I'm also a mom to three children so I know first hand that parenting is a tough yet truly amazing job.
Your child is counting on you for guidance, care and reassurance. My specialty is helping parents like you feel more confident and happy with their parenting experience.
Join me in the positive parenting connection classroom If you are wishing to bring more calm, cooperation and happiness into your home.
Frequently Asked Questions
What is included in the Special Preview?
This special preview gives you access to the limit setting module of Terrific Toddler: Positive Parenting Connection in the First Five Years. You will be able to access a comprehensive lesson on limit setting plus a video lesson and two course handouts.
What if I want private coaching in addition to the course?
You can contact Ariadne for additional information including prices and scheduling for parent coaching at
[email protected]
How can I enroll in the full course?
You can access the enrollment page for the complete course here: http://ppc.teachable.com/p/toddlers
What is Positive Discipline?
Positive Discipline is a parenting philosophy designed to teach young people to feel capable and cooperative. The focus of this course is to help your child develop social and life skills in a respectful and encouraging way. This is not a behavior modification program. What you will learn are tools and guidelines designed to help young children thrive in a loving family environment.
What if my child isn't a toddler anymore?
This course is specifically designed for families with children aged one to five years. While the parenting tools presented in the course will continue to be helpful beyond age five all the information on behavior, development and expectations have been carefully selected for the first five years. There will be other courses available in the coming months for families with children age five and beyond. Stay tuned!