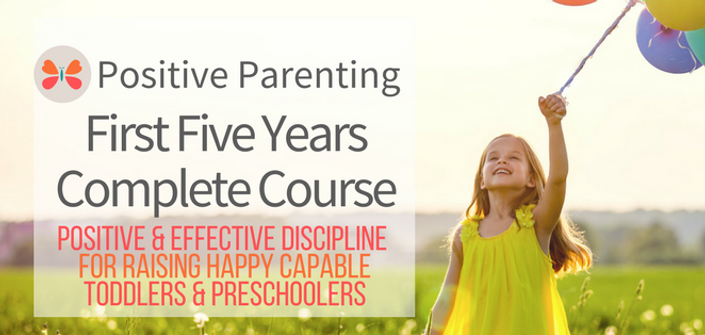 Positive Parenting First Five Years
The Best Positive Discipline Tools for Raising Happy and Capable Toddlers and Preschoolers
Watch Promo
THIS COURSE IS AVAILABLE ONLY UNTIL DEC. 31 2019.
Joy. Sweet Kisses. Giggles and Belly Laughs.
Tears. Tantrums. Screams and Pushing Your Buttons.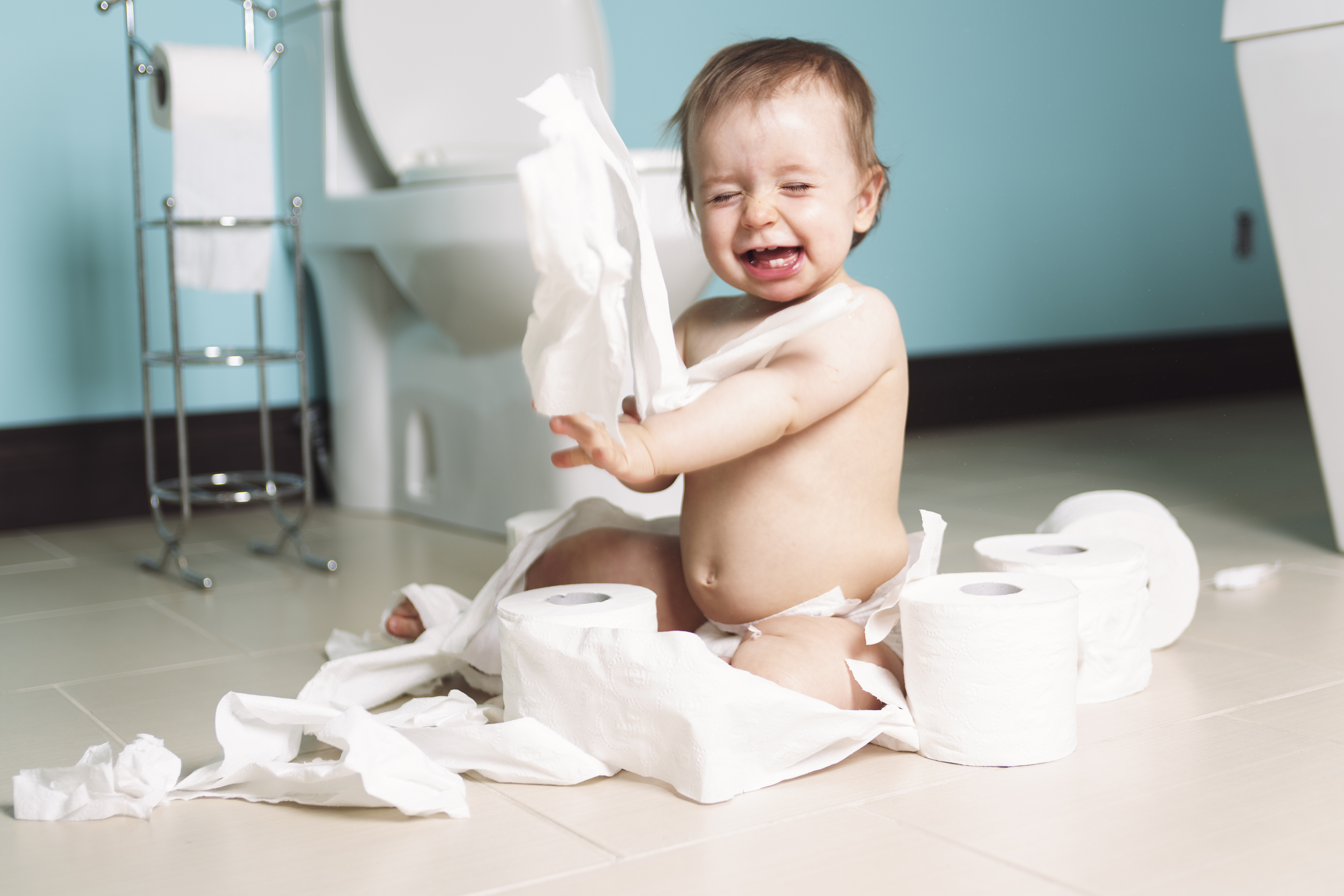 Terrible twos, horrible threes, impossible fours and difficult fives do not have to be your reality
The first five years of your child's life are the best time to create a lasting bond of trust, safety and connection.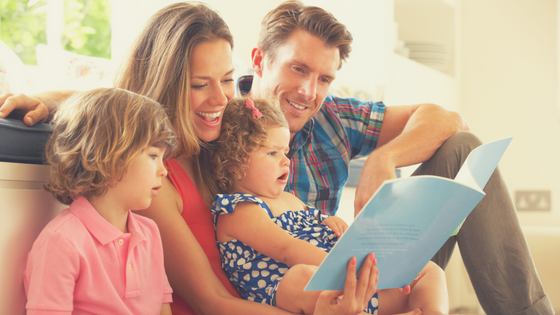 This is a time to bring out the best in your child and to create opportunities for your child to learn and grow.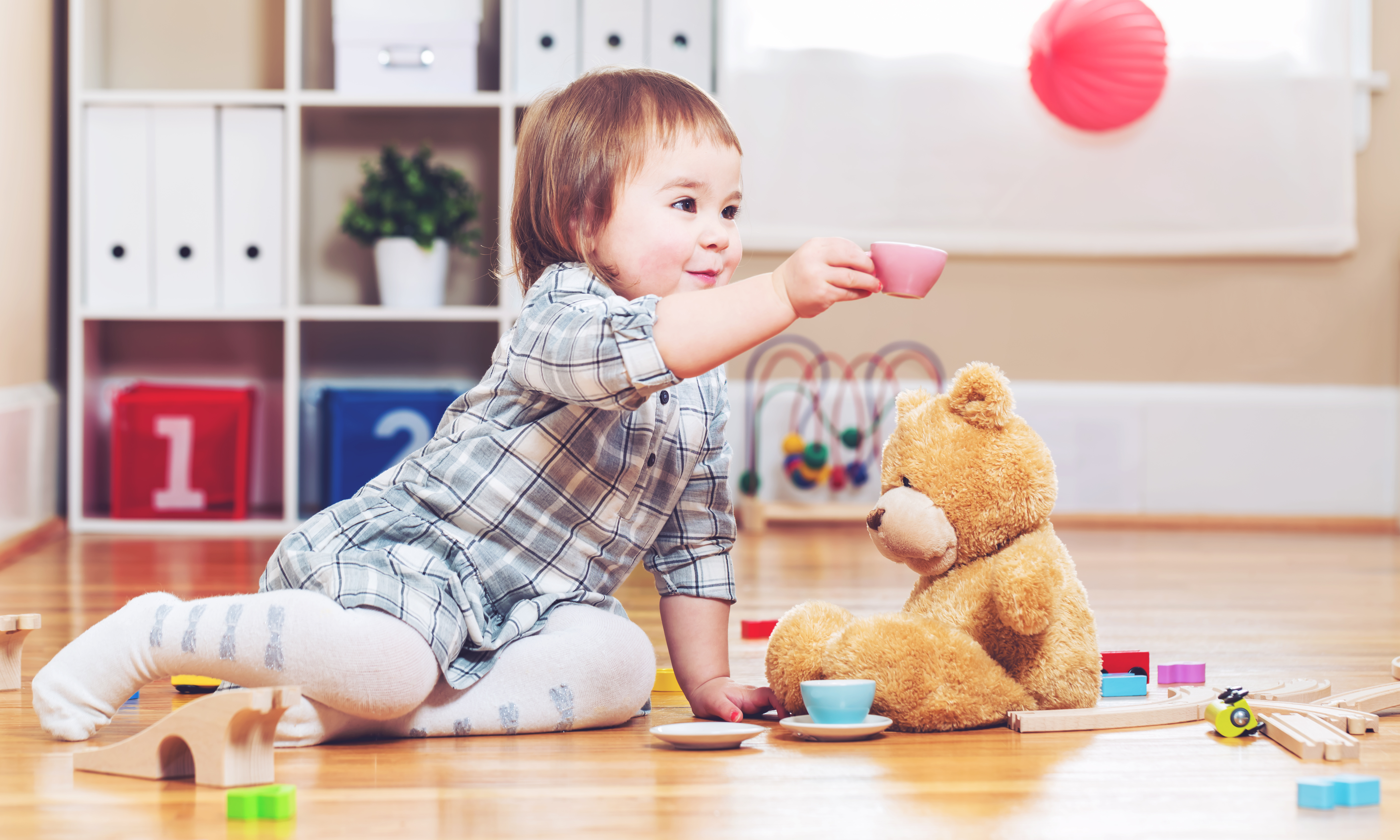 The Positive Parenting First Five Years course teaches you to:
Set limits and boundaries with confidence

So you can stop any unhelpful behaviors like biting, hitting, pushing and power struggles calmly.

Use the most essential steps for emotion coaching

To help your child learn about feelings and reduce tantrums, anxiety and overwhelm.

Discover a closer bond to your child that can last a life time

Your influence in the early years matters so much to

life long happiness and well-being

.

Transform misbehavior into cooperation and capability

Watch your child discover, grow and learn new skills that help you two work together each day.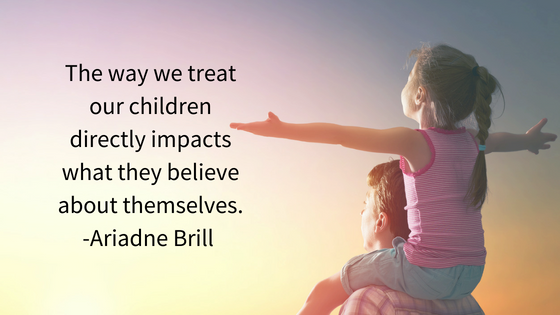 What this means to you as a parent
You can encourage resiliency and self-confidence in your child
No more worries or wild guesses when misbehavior shows up
More happiness and togetherness for your whole family
Better understanding of what your child needs to thrive
Understand the factors that influence your child's behavior, and learn exactly what you can do in challenging moments.
Feel confident using positive discipline and know that you are helping your child grow well.

Enjoy more giggles, belly laughs and watch your child grow and thrive.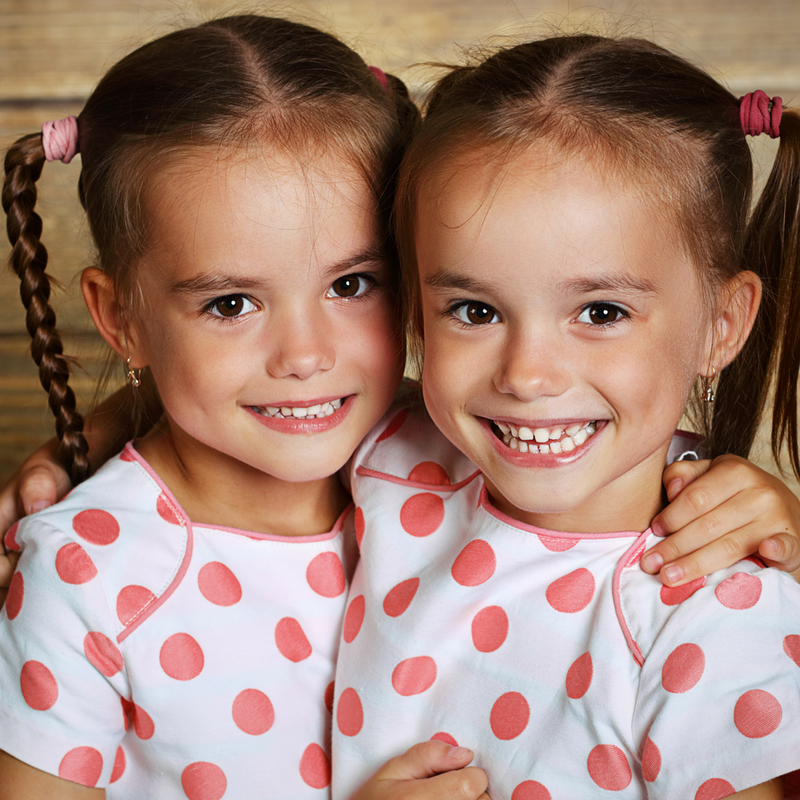 "When I started dealing with defiance and bad behavior I did what I thought was right. I used time out and took away toys. My twins were crying all the time, running away from me, spitting and throwing food. Nothing was working. Our pediatrician recommended Positive Discipline and I am so glad. Ariadne answered every single one of my questions and prayers to be a better mom.
- Lauren G, Mom to Twins Kiera and Kyle.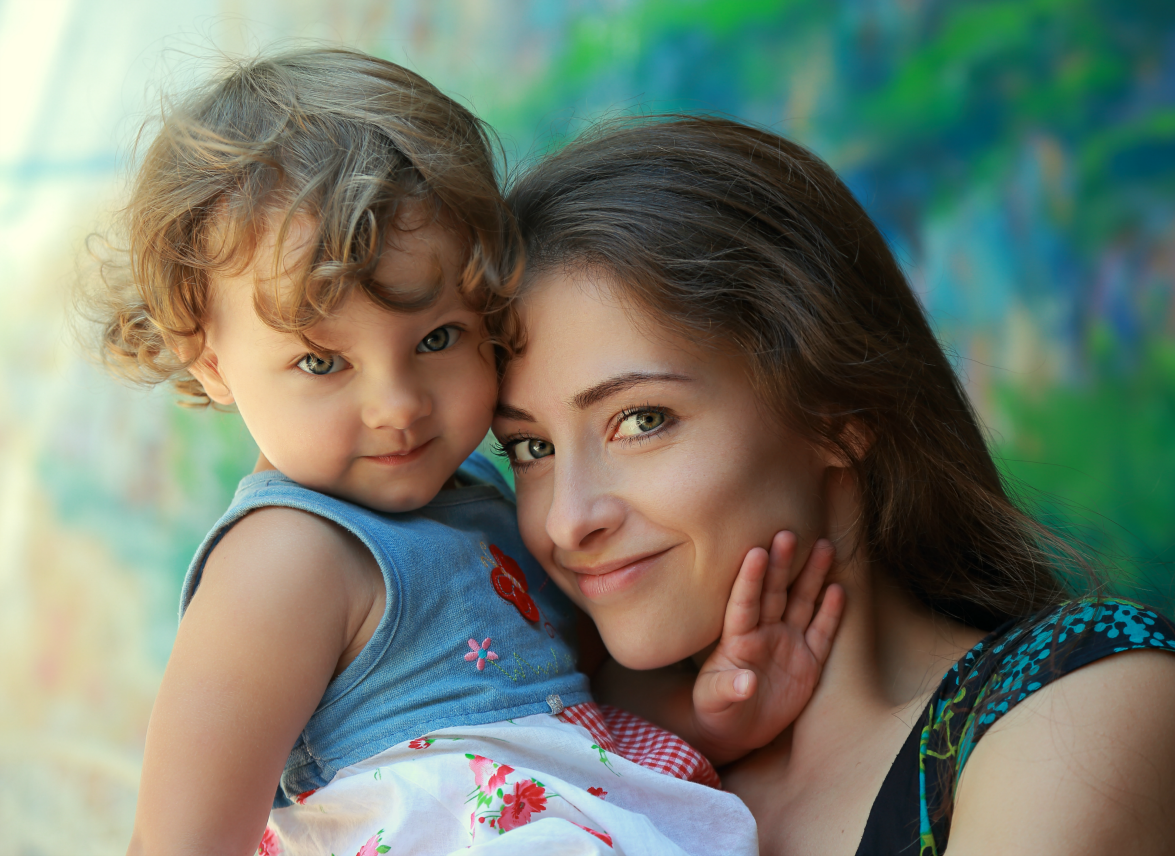 "I was really struggling with keeping my toddler in line. This class taught me just how to keep calm, set limits that stick and focus on what my toddler needs to feel happy and grow well."
- Amanda G., Mother to Caroline 2.5 years old
Your comprehensive learning package includes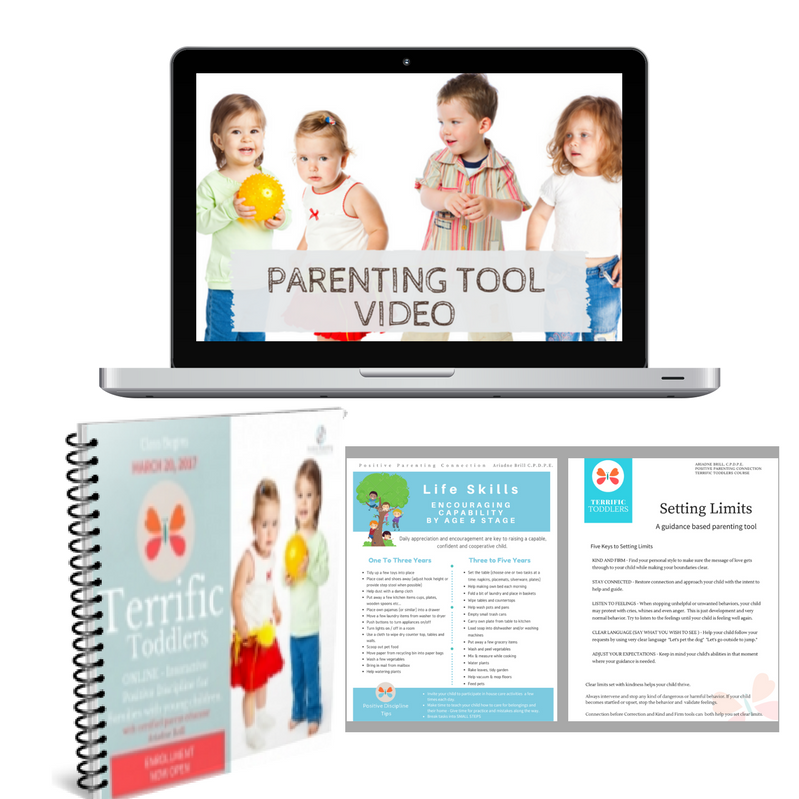 Twenty Comprehensive Parenting Lessons
Bonus materials on Toddler SLEEP & BEDTIME
10 Parenting Tool Videos
Printable Handouts
Social emotional check list, skills list, parenting tools cheatsheets
Discussions for each leasson
Access your lessons on your computer, mobile phone or tablet.
Course Curriculum
Welcome Instructions & Live Coaching Call Information
Available in days
days after you enroll
Connecting
Available in days
days after you enroll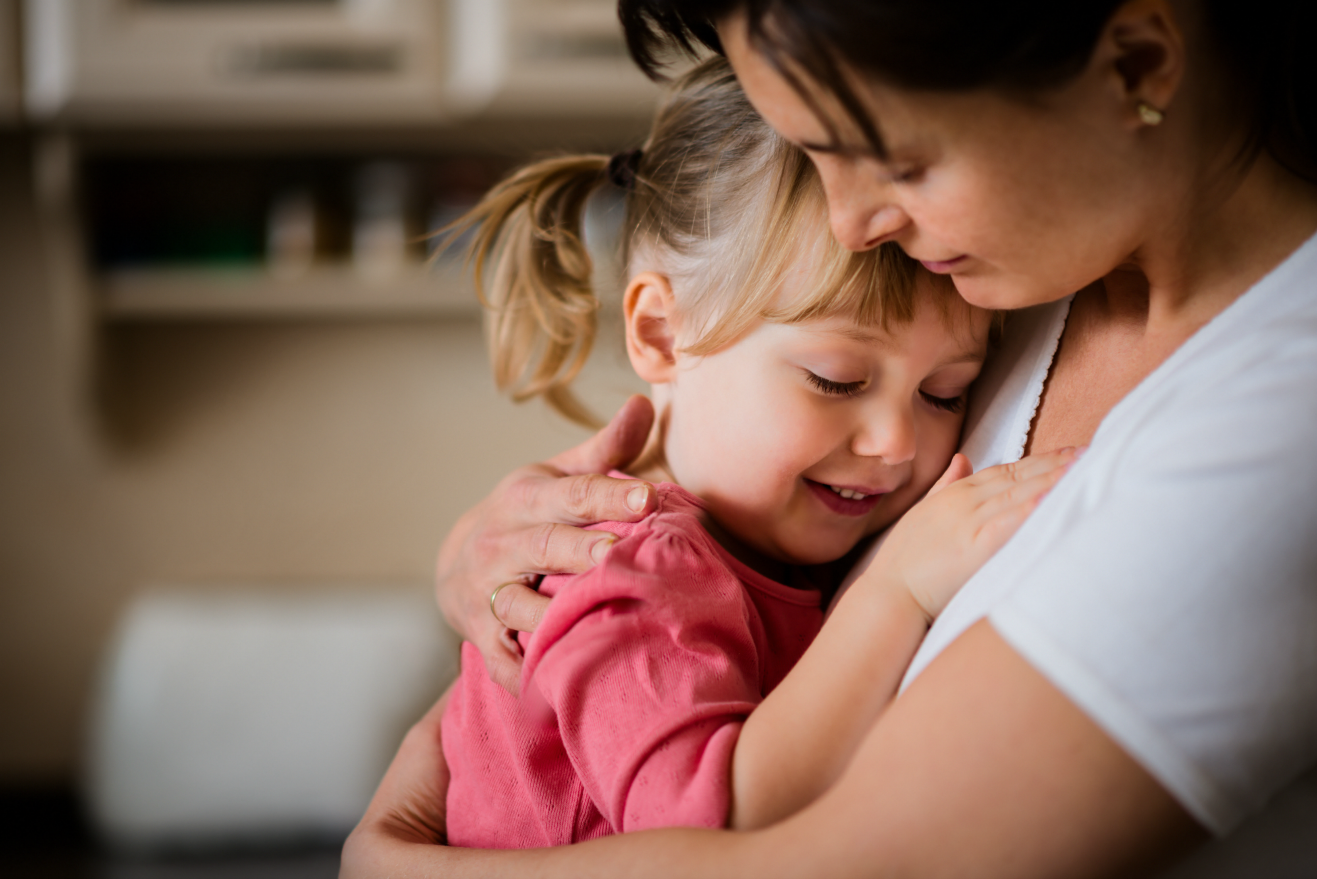 "Finally answers about discipline and parenting that I feel confident following. I am so grateful for all that I learned in this course."
- Caroline, mom to Cody and Isabella.
Your Instructor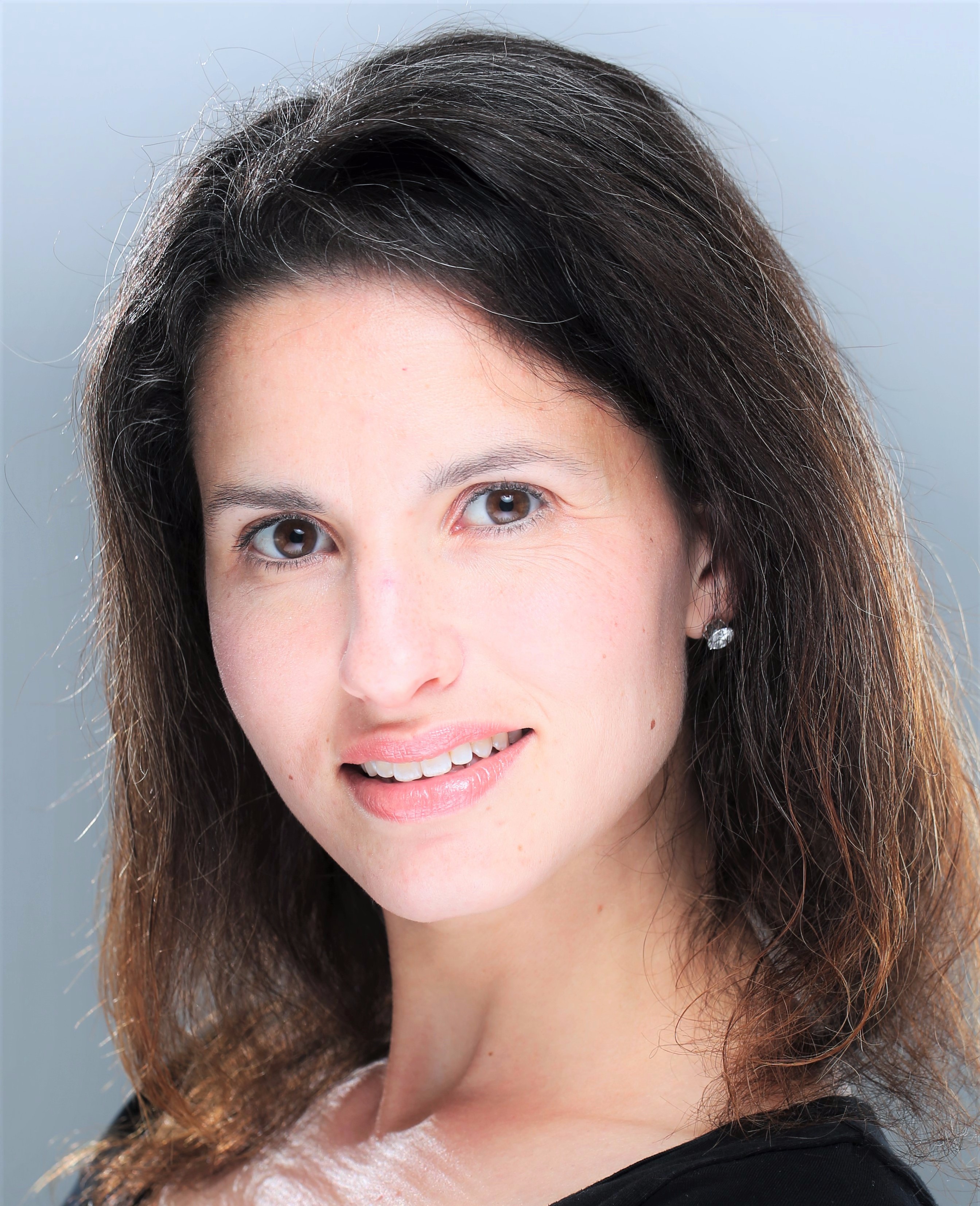 Hello! I'm Ariadne, I have a masters in Psychology and I am a certified parenting educator. I'm also a mom to three children so I know first hand that parenting is a tough yet truly amazing job.
Your child is counting on you for guidance, care and reassurance. My specialty is helping parents like you feel more confident and happy with their parenting experience.
Join me in the positive parenting connection classroom If you are wishing to bring more calm, cooperation and happiness into your home.
Frequently Asked Questions
Why Use Positive Parenting already in the first five years?
The tools in this course will help you raise a child that feels safe, capable and ready to cooperate. Positive parenting is an approach to parenting that is respectful and effective. Instead of searching for the "right consequences and punishments" this course will give you the confidence to teach your child to solve problems and make good choices.
When does the course start and finish?
You can begin the course right away. For three weeks you will receive emails from your course instructor to guide you through the class. This is self paced and designed to give you a parenting boost in under 15 minutes per day. After you complete each module you will continue to have access to the course materials.
What if my child isn't a toddler anymore?
This course is specifically designed for families with children aged one to five years. While the parenting tools presented in the course will continue to be helpful beyond age five all the information on behavior, development and expectations have been carefully selected for the first five years. There will be other courses available in the coming months for families with children age five and beyond. Stay tuned!
What is Positive Discipline?
Positive Discipline is a parenting philosophy designed to teach young people to feel capable and cooperative. The focus of this course is to help your child develop social and life skills in a respectful and encouraging way. This is not a behavior modification program. What you will learn are tools and guidelines designed to help young children thrive in a loving family environment.
What about the price of the course?
Normally, a package of eight to ten parent coaching sessions would be an investment of around $1,000. ​This course gives you so much valuable information, including a chance to have your specific questions answered by an expert for less than the cost of one coaching session. It's a great value and an investment into your family's well-being!
Here is what other parents think about this course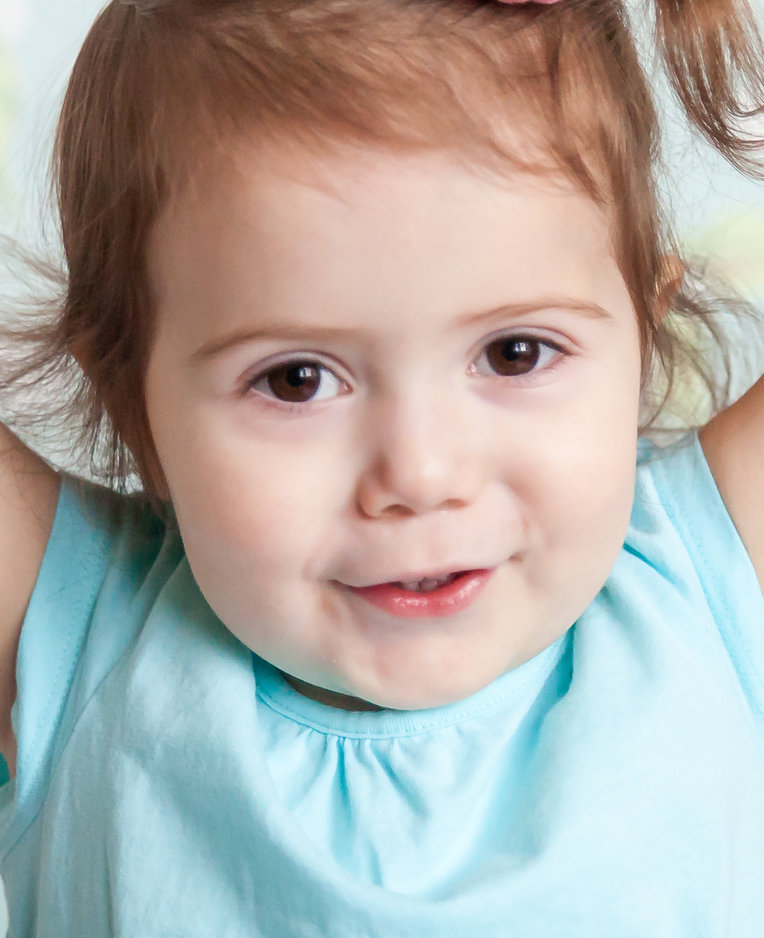 "Thank you for showing me that I can work with my toddler and that I'm on her side. I had been very frustrated with my almost 2 year old girl. It is so much better now. To be straight with you I thought this is too simple to work but I was desperate and took a chance and I am so glad I did. "
- Shari, mom to Kiera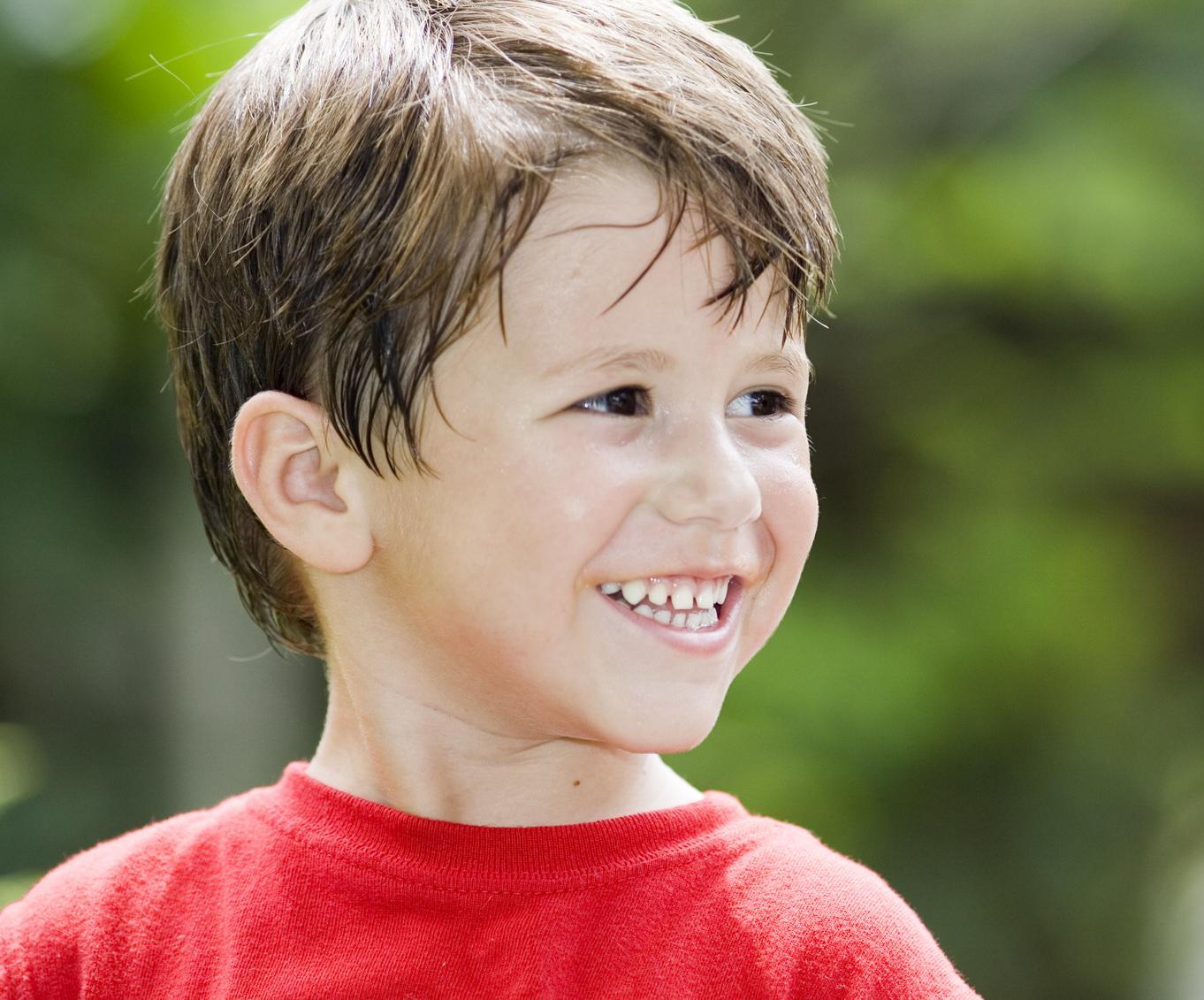 "I was struggling with my three year old and time outs did not work, only made us both frustrated. The bad behavior was not changing. This class explains things in a very understandable and practical way. I'm already implementing positive discipline and seeing good changes for me and my son. Thank you Ariadne for your supportive way of teaching!!"
- Alyssa, Mom to Ethan (3).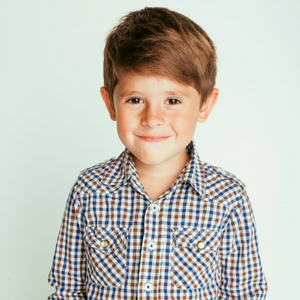 "This was so practical and easy to understand. I wanted to be better and more consistent about setting limits when Laars challenges me. I also wanted to understand his tantrums and help him with frustration. This class was exactly what I needed. "
- Victoria, Mom to Laars (4)