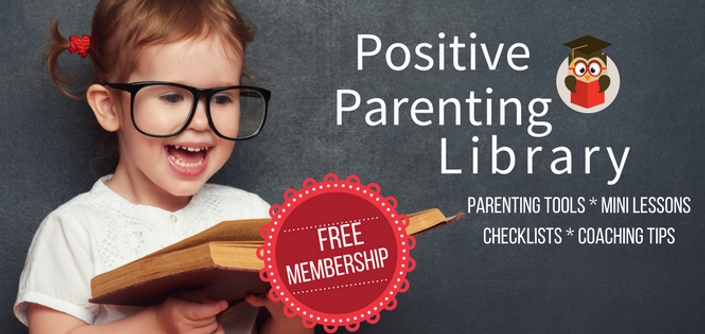 Parenting Resource Library
Get Ready for More Calm and Connection at home with these Free Parenting Lessons, Printables and Helpful Tips
Join us today and get ready for cooperation and connection, more hugs and smiles and less defiance and power struggles.

The parenting connection classroom library offers you
Printable handouts
Posters
Parenting tools
Check Lists
E-booklets
Positive Parenting Lessons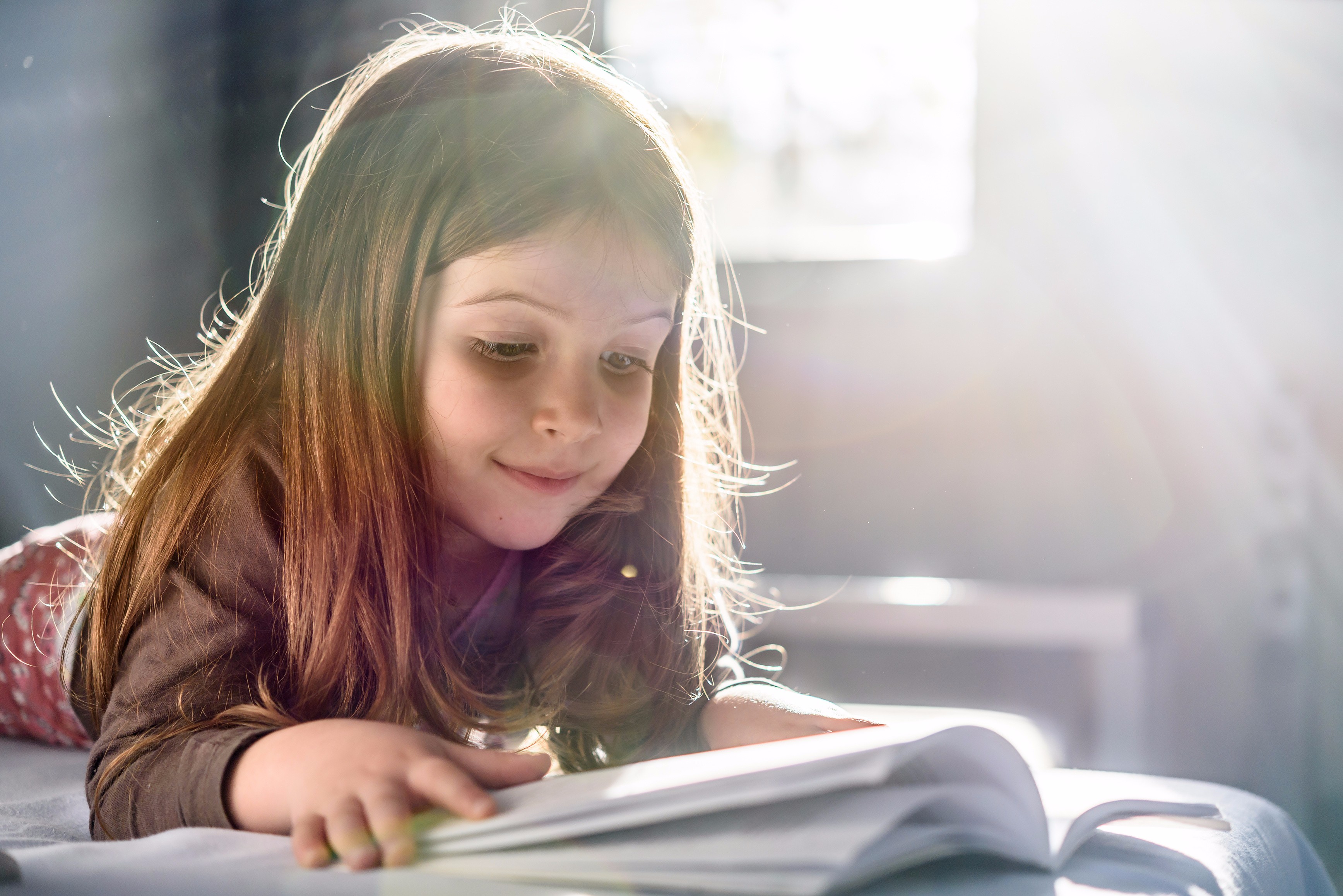 All members of the Parenting Connection Classroom may use the resource library.
As a member of the library you will also receive VIP discounts to our paid courses and access to tele-classes, webinars and other special events.
Our classroom has both paid and free resources.
Enrollment in the Parenting Library is free.
See you in the library!
Your Instructor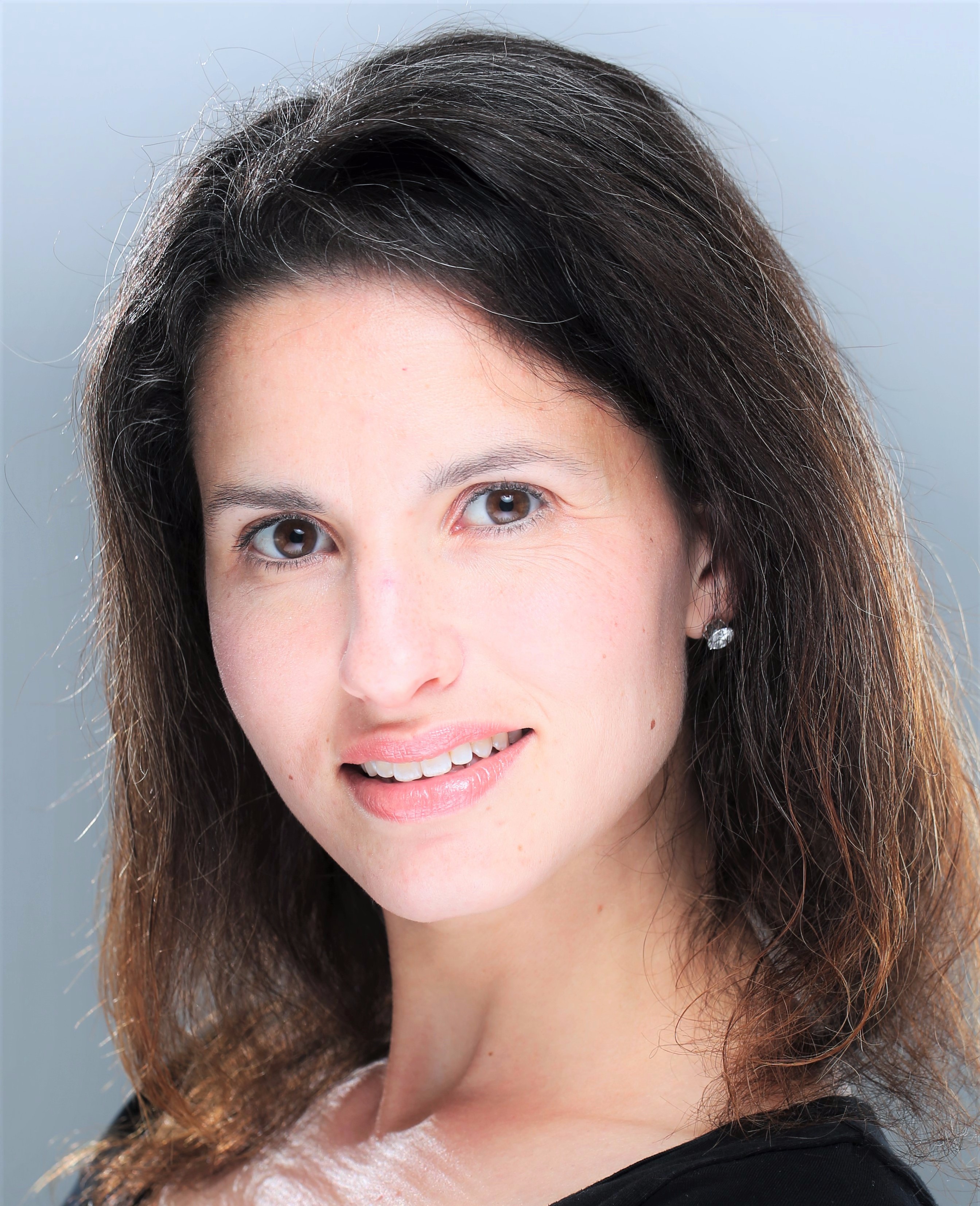 Hello! I'm Ariadne, I have a masters in Psychology and I am a certified parenting educator. I'm also a mom to three children so I know first hand that parenting is a tough yet truly amazing job.
Your child is counting on you for guidance, care and reassurance. My specialty is helping parents like you feel more confident and happy with their parenting experience.
Join me in the positive parenting connection classroom If you are wishing to bring more calm, cooperation and happiness into your home.