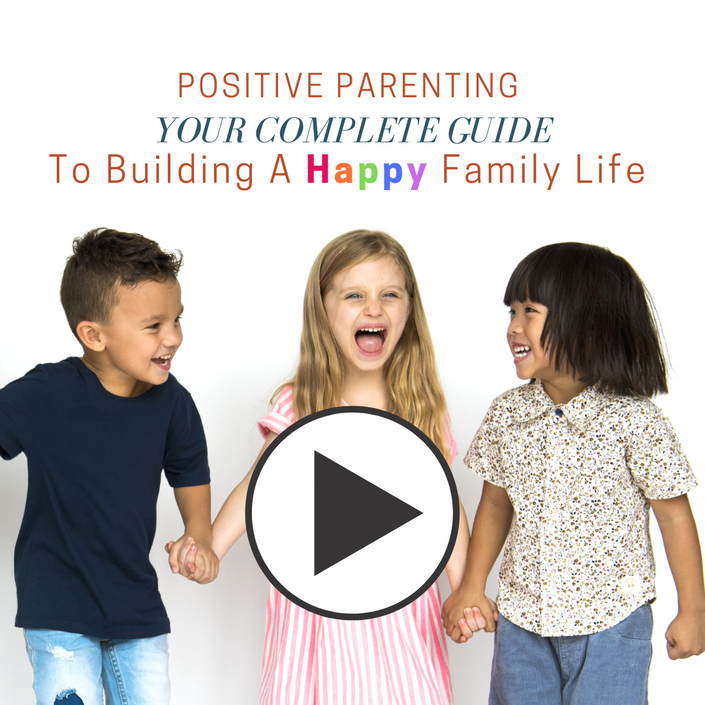 Positive Parenting Complete Guide
Building Family Happiness : Effective tools combined with the latest research on child development and family well-being.
This course offers you a real, honest and helpful guide to putting positive parenting into action and finding more JOY.
Change misbehavior into cooperation.
Discover practical ways to cultivate mindfulness, gratitude, forgiveness, and kindness.
Increase your sense of well-being and strengthen your connection to those who matter most in your life.
---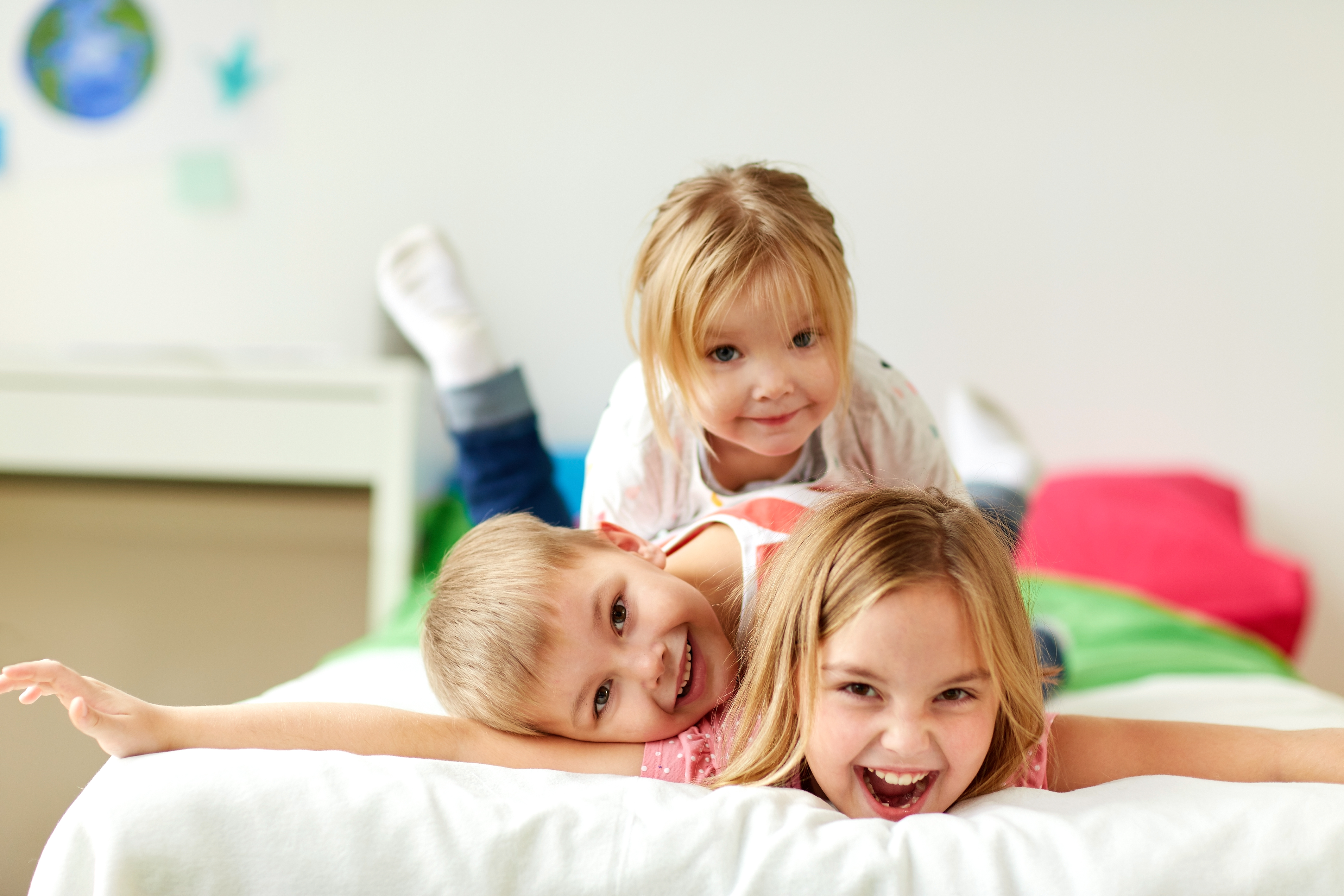 On a practical level this means you can:
Transform power struggles.
Discover the best ways to motivate your child to be cooperative at home.
Calm your inner chaos, stop yelling and start communicating.
Feel more mindful, present and connected to your family
Set limits with confidence that your child can respect.
Coach yourself (and your child) through big feelings.
Get back to the joy and happiness of raising your kids.
---
Start today and access this complete guide with effective, proven parenting tools.
Watch your family happiness increase and help your child feel and behave well.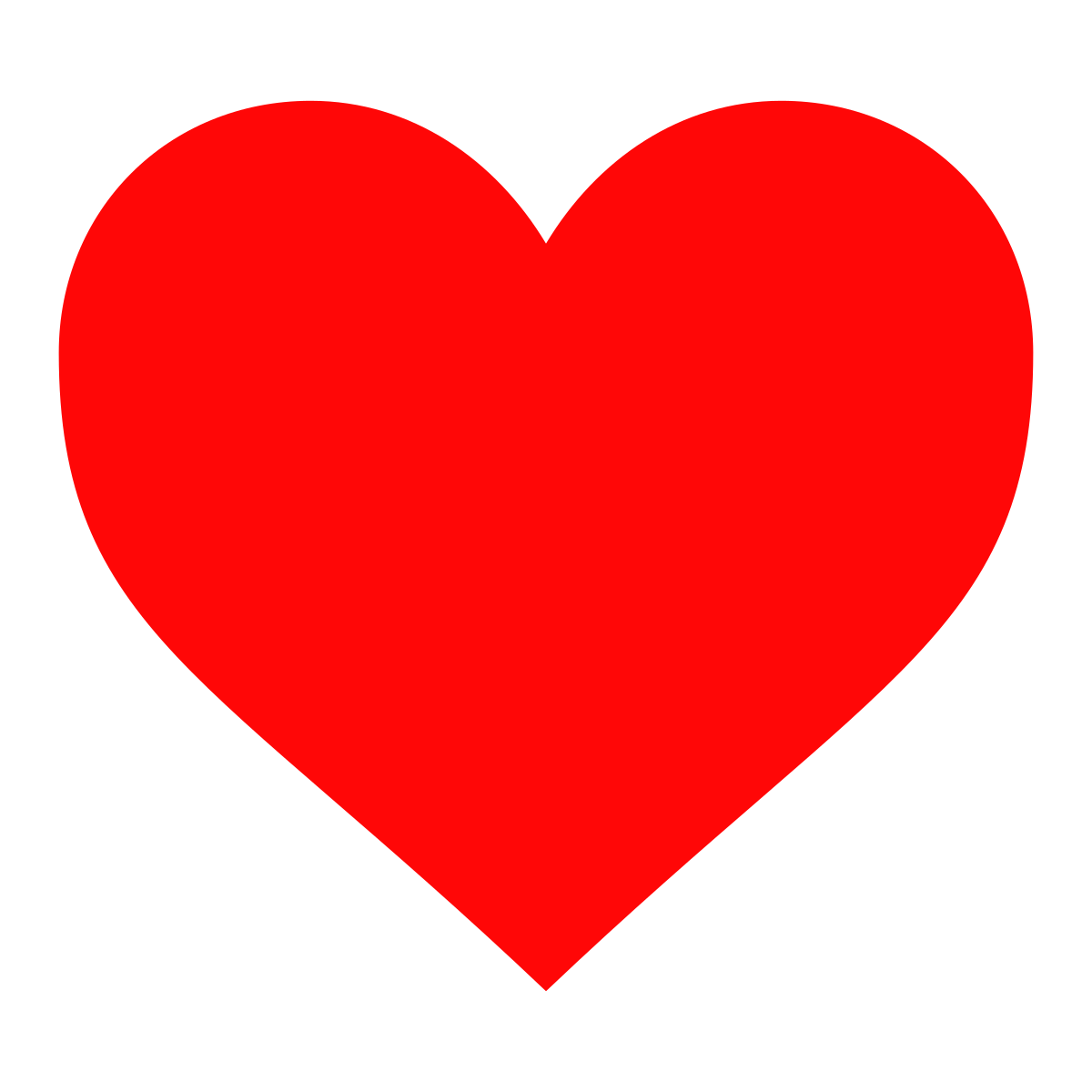 " Useful, honest, made me think and best of all change my ways. I feel more in control of my own decisions when I have to help my child behave and feel better."
- Tricia, Mom of three.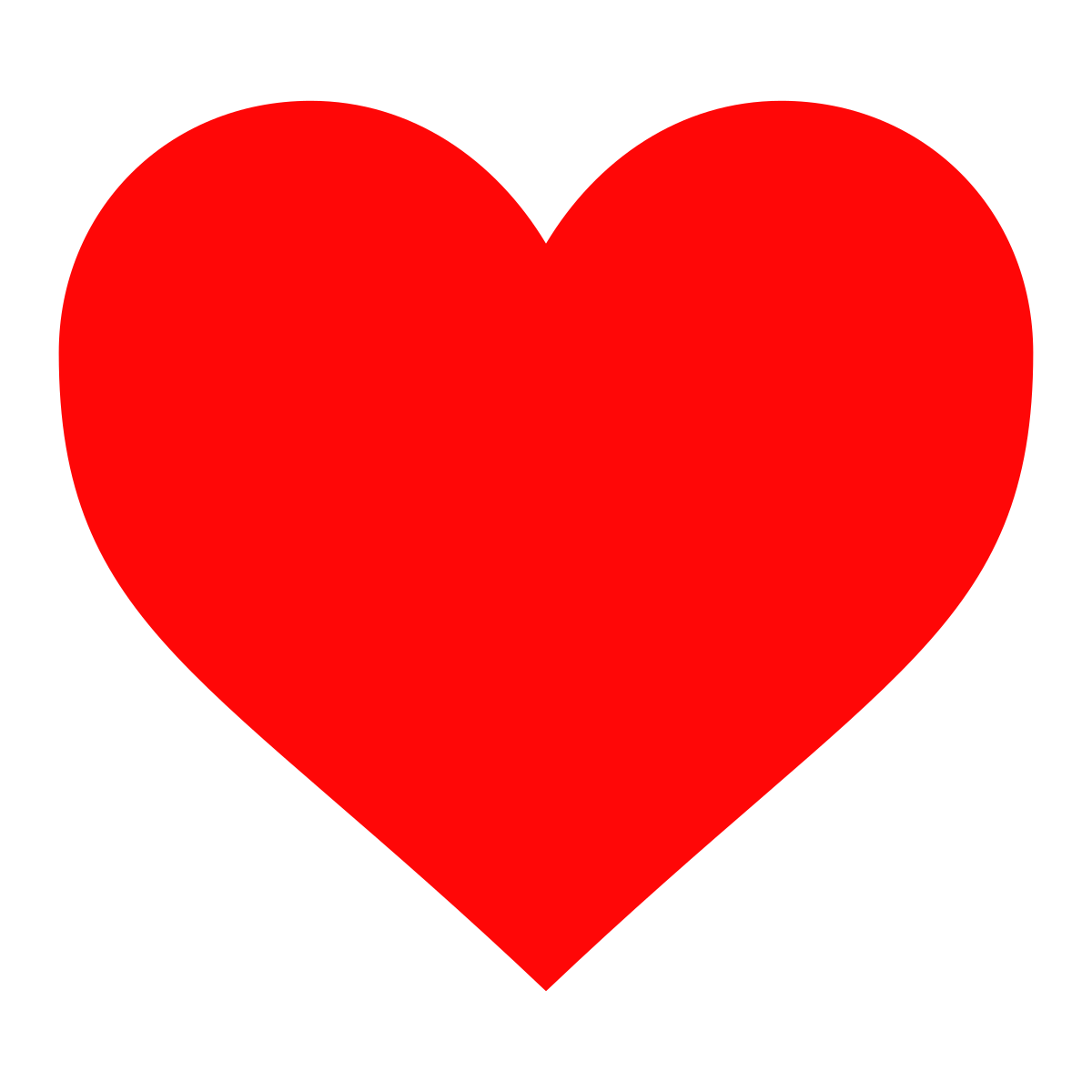 "I used to think that saying yes to everything would keep my kids happy. But they just kept having meltdowns and tantrums all the time.
Everything was a discussion, a negotiation. I was unhappy, exhausted and done.
Learning to set healthy limits, and accept my kid's genuine feelings of frustration was finally possible with this class and Ariadne's support. I learned that setting limits is part of keeping my children truly happy and healthy."
-Megan, mother to Jackson and Olivia
Course Curriculum
Welcome to Positive Parenting Your Complete Guide To Building Family Happiness
Available in days
days after you enroll
Personal Happiness as a Path to Happier Parenting
Available in days
days after you enroll
The Path Towards Daily Joy
Available in days
days after you enroll
Your Instructor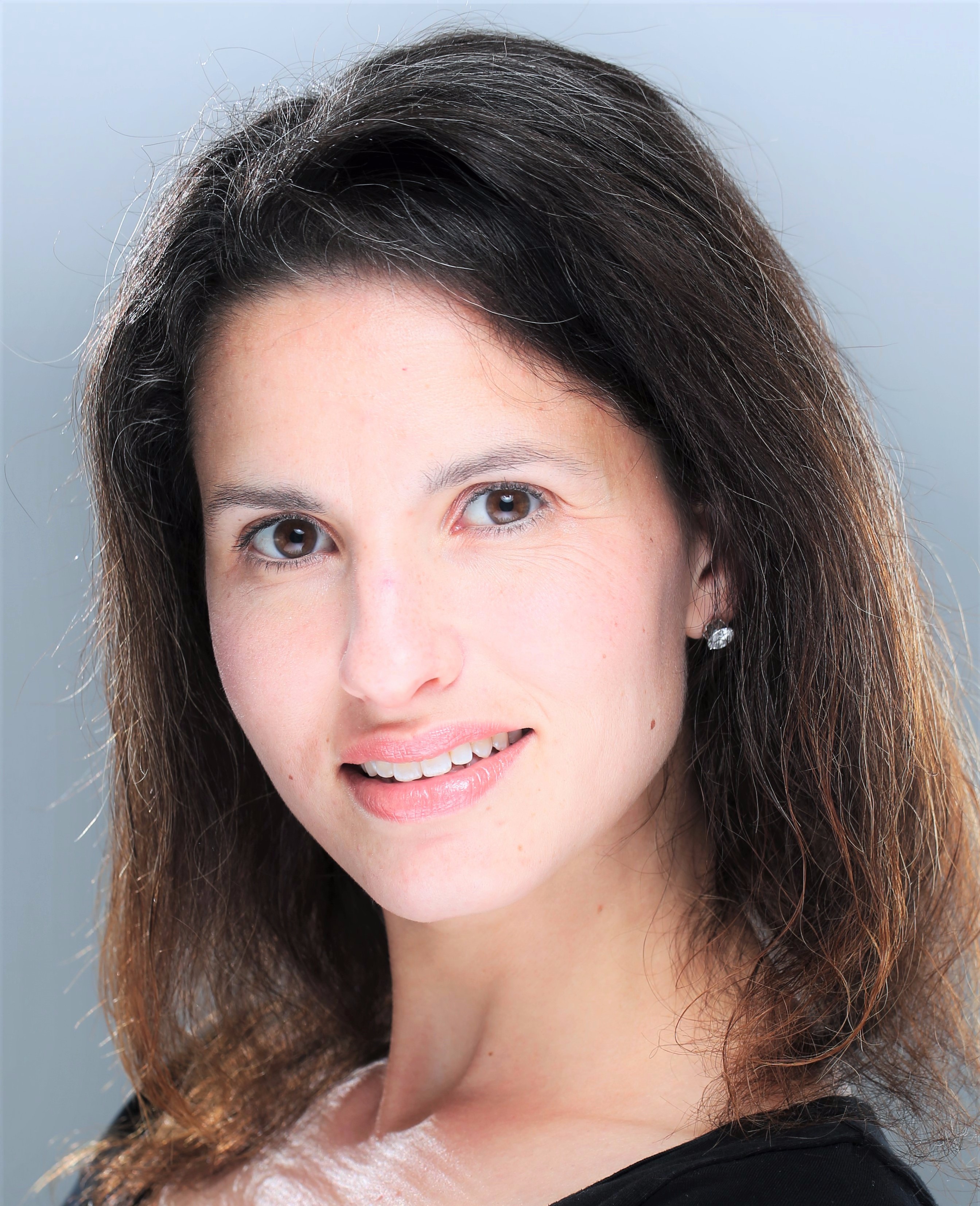 Hello! I'm Ariadne, I have a masters in Psychology and I am a certified parenting educator. I'm also a mom to three children so I know first hand that parenting is a tough yet truly amazing job.
Your child is counting on you for guidance, care and reassurance. My specialty is helping parents like you feel more confident and happy with their parenting experience.
Join me in the positive parenting connection classroom If you are wishing to bring more calm, cooperation and happiness into your home.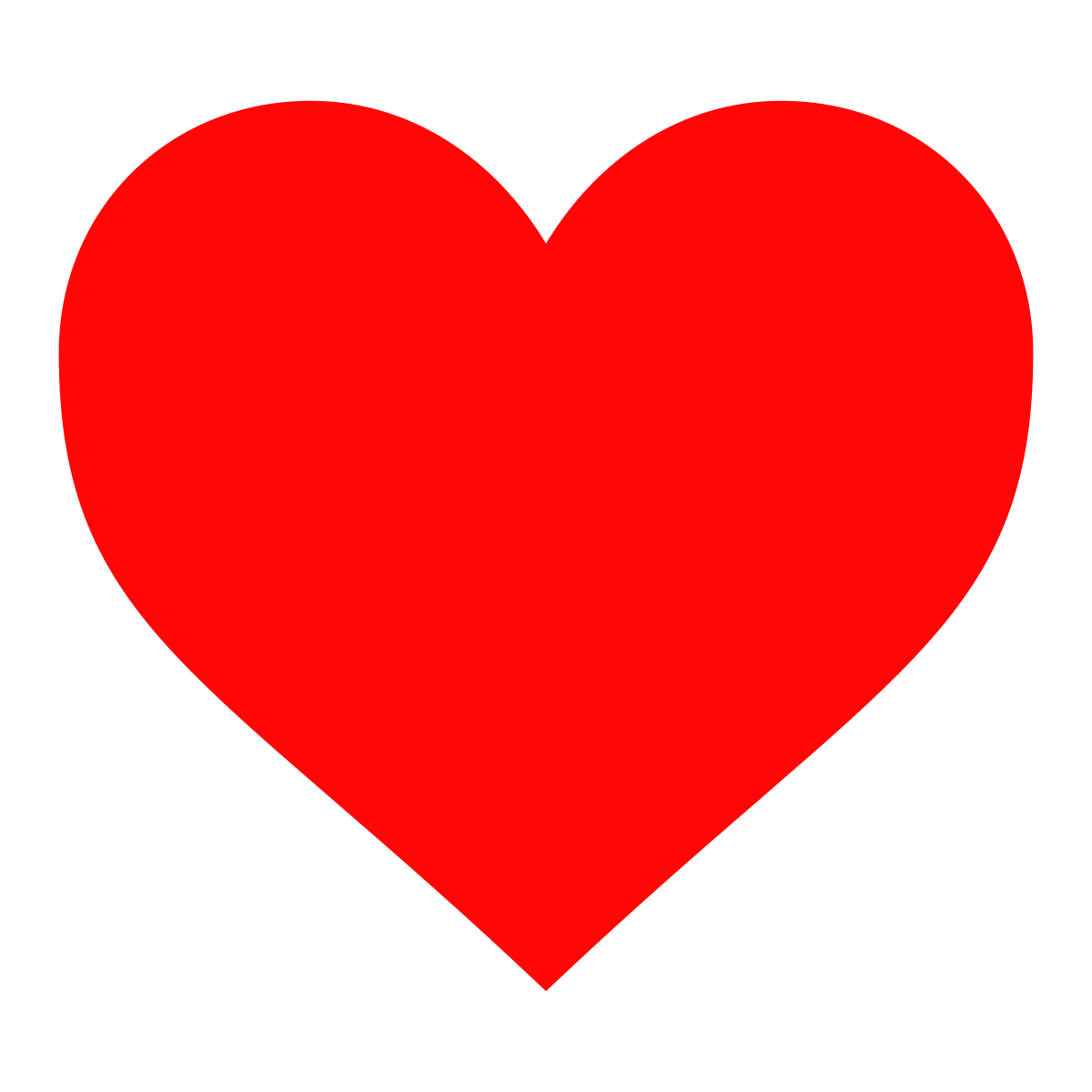 "I make mistakes as a parent and positive discipline tools have empowered me to not get down on myself and instead trust myself and my child. Ariadne is so approachable and warm, I couldn't have asked for better guidance."
- Amy, Mother to Kenzie (8) and Cameron (6)
"Your classes are wonderful and simple to follow. You have helped our family so much, I am forever grateful."
- Sienna, Mom to Luke and Lucy
Your comprehensive learning package includes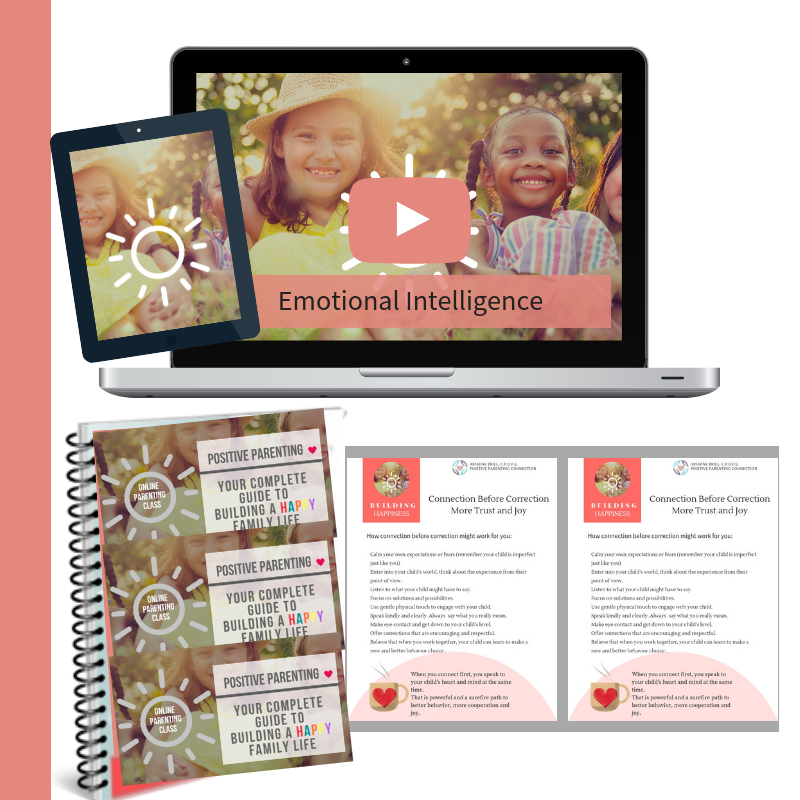 Twenty Plus Positive Parenting Lessons

Audio and Video Lessons

Practical tools and action plans

Multiple Printable E-books, Charts and Handouts

Feedback and Q&A with Ariadne Brill (Founder of The Positive Parenting Connection)

Full access to your lessons across any devices you own (Mobile, Tablet, Computer)
Gain insight and knowledge based on the latest research on:
Emotional Intelligence
Emotion Coaching
Happiness & Resiliency
Setting Limits
Positive Discipline Parenting Tools
Respectful Communication (Ending back talk and Power struggles)
Effective Alternatives to Punishment and Traditional Discipline
---
Create a bond of trust with your child that lasts a lifetime.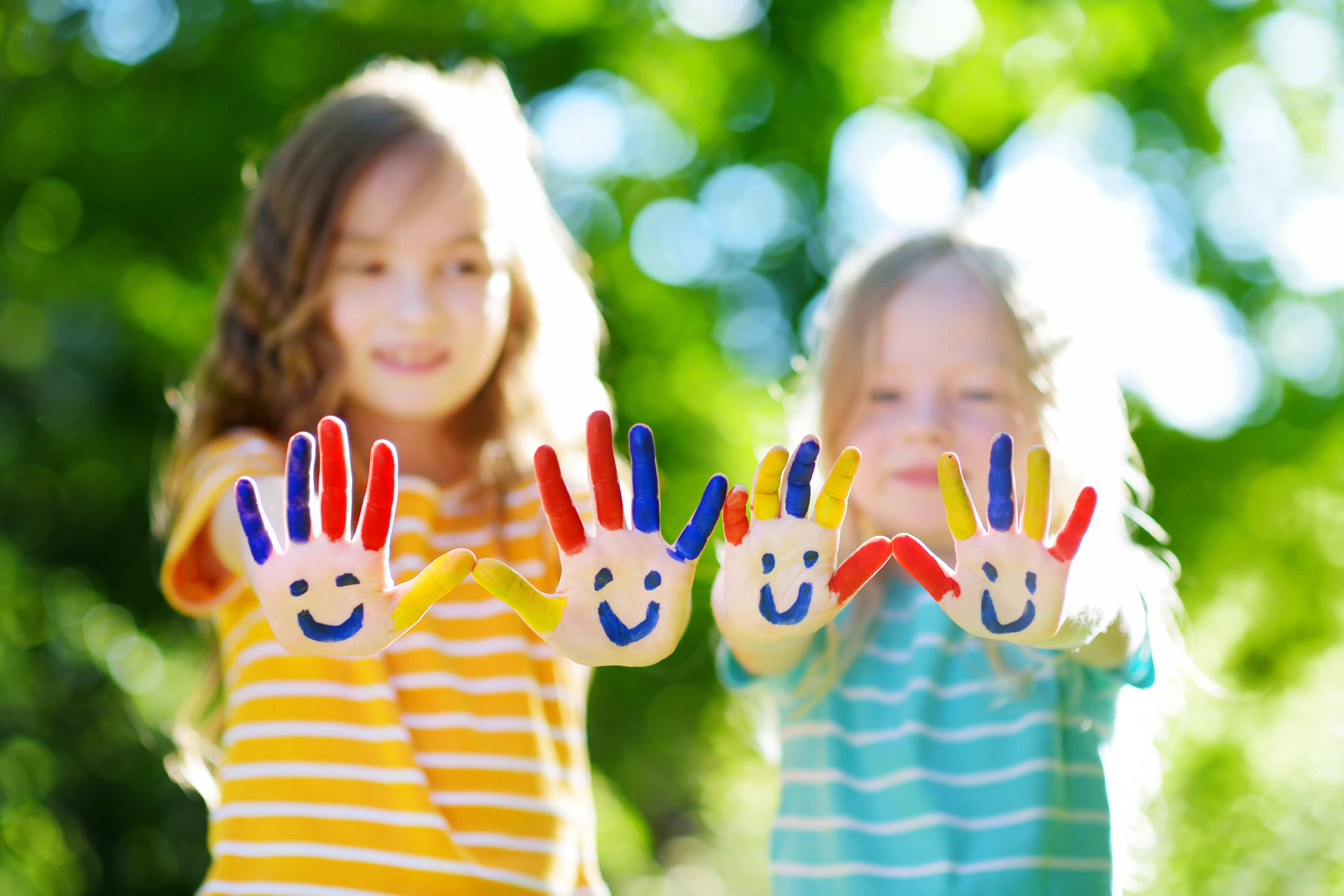 ---
What's inside Your Positive Parenting Complete Guide?
Brain science behind true happiness and habits to cultivate more at home

Everything you need to know about the Principles of Positive Discipline

A new way to look at challenging and unhelpful behaviors

The reasons why daily connection plays a huge role in your child's well-being

Why teaching children life skills is super important

How to making routine charts that help your family's day flow better

A special downloadable guide to starting and running Family Meetings

What you need to know about your child's self-esteem and happiness

How to making agreements and solve behavior problems without loosing your mind

What your role is in raising responsible, capable kids (You matter so much to your child!)

How to stop all sorts of power struggles (with scripts and talking points)

Tried and tested alternatives to consequences and punishments you will love to use

Truly effective ways to setting clear limits and boundaries your child can respect

Exactly what it takes to follow through when you set boundaries and limits for your child
---
Feel encouraged and bring mutual respect, cooperation and peace into your home.

Frequently Asked Questions
When does the course start and finish?
Right away. As soon as you enroll every lesson is unlocked allowing you to set your own pace for learning. If you want a more personalized and in depth experience be sure to use the comments section in the lessons for personalized responses. Once you complete the course you still have access to the course materials for a full year.
Who is this course designed for?
This course is designed specifically for parents of children aged five to twelve years. The course focuses on positive and respectful ways of addressing parenting and behavior challenges. If you have no experience with positive discipline or already have the basics, you are sure to find many helpful tools, ideas and new ways of looking at parenting challenges. *** If your child is under the age of 5, the Positive Parenting First Five Years course is the way to go """
How long do I have access to the course?
After enrolling, you have unlimited access to this course - across any and all devices you own.
What if I am unhappy with the course?
We would never want you to be unhappy! The course has been designed to give you great tools and ideas for addressing parenting challenges. Trying out different tools and creating new habits takes time and we understand that completely. You get 30 days to try out everything in this course, watch every video and ask all your questions. Still not sure it's the right course for you? Just contact us before 30 days of enrollment is over. Our goal is to help you get the most out of your parenting journey.