Does Positive Parenting sound awesome in all the blog posts but not so simple in real life?
Then this guide is 100% for you!
A real, honest and helpful guide to putting positive parenting into action and finding more JOY!
Discover practical ways to cultivate mindfulness, gratitude, forgiveness, and kindness.
Increase your sense of well-being and strengthen your connection to those who matter most in your life.
---
On a practical level this means you can:
Transform power struggles.
Discover the best ways to motivate your child to be cooperative at home.
Calm your inner chaos, stop yelling and start communicating.
Feel more mindful, present and connected to your family
Set limits with confidence that your child can respect.
Coach yourself (and your child) through big feelings.
Get back to the joy and happiness of raising your kids.
---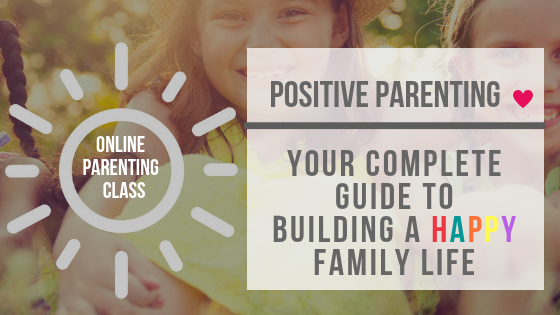 Start today and access this complete guide with effective, proven parenting tools.
Watch your family happiness increase and help your child feel and behave well.