-----Course Begins March 20th, 2017----
Did you know a parenting course can boost your confidence and happiness? This is especially true during the first five years.
These early years with your child can be messy, unpredictable and tiring. These early years can also be a truly amazing, memory building time in your parenting journey. Especially if you have the right tools in your parenting tool box.
---

If you want to feel confident and calm when setting limits, boundaries and know how to best address unhelpful behaviors with a child that is ONE to FIVE years old this course is for you.
Each of the SIX lessons are designed to be short and informative.
You get 10 essential positive discipline tools you can use right after each lesson.
Handouts specific to your child's stage of development
Plus bonus tools sent to your inbox and a chance to do three live calls to ask questions.
---
What you will learn in this comprehensive positive parenting course:
1. Why your relationship is at the core of effective discipline
2. The very best ways to motivate and encourage cooperation
3. Ways to help your toddler feel capable, confident and WANTING to cooperate
4. How to set clear limits that stick
5. What emotion coaching is and why your toddler needs it
6. The most helpful responses to tantrums and tears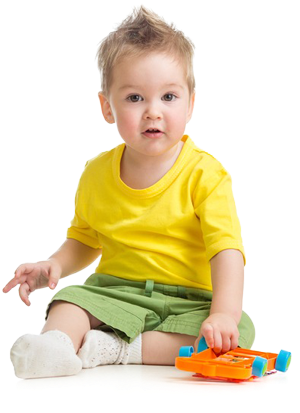 This course was especially designed to increase connection and cooperation. Using tools that are proven to help you and your child get along from age one and beyond!
Get back to enjoying sweet giggles and watching your child CHOOSE to behave well!
Understand your child.
Know what kind of discipline really works.
Raise a happy, cooperative, capable child!